Selling a Home
If you are thinking that now might be the right time to relocate, let us guide you through our proven strategies for selling your home. Maximize your return and convenience while minimizing your time spent.
Let's get selling

Buying a Home
From starter homes to dream homes, Exmouth Group provides a personalized home buying experience. Let us guide you through the process of buying a home with ease.
Let's get buying
Get a free home assessment!
At Exmouth Group, we know how to evaluate properties for the optimal price, that ensures both a quick and profitable sale.
We Know Sarnia-Lambton
The Sloan family has been woven into the fabric of Sarnia since the 1870's, and has been involved in Real Estate since the early 1900's. Oral Spencer Sloan built new homes in Sarnia's old Southwest. His sons Bob and Bill Sloan sold homes, were members of the Sarnia real estate board, and were both Presidents in their respective careers. Bob also built and developed many residential homes and apartment buildings from the 1950's through the 1970's.
Our Community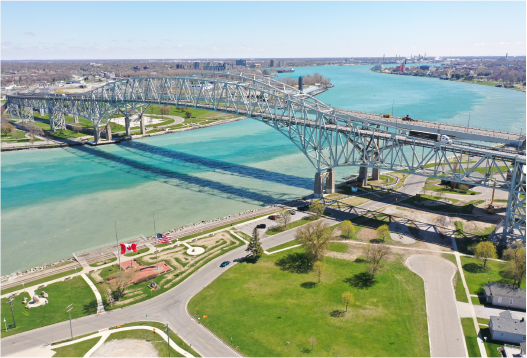 God, Family, then Business.
To do what we do best, we align our core values with those of Keller Williams. Our relationship with God guides how we take care of our Family. These things help provide a standard of care that guides our clients towards achieving their goals. We know that each transaction begins with a relationship; that is why we build ours on honesty and hard-earned trust, from beginning to end.
Meet Our Family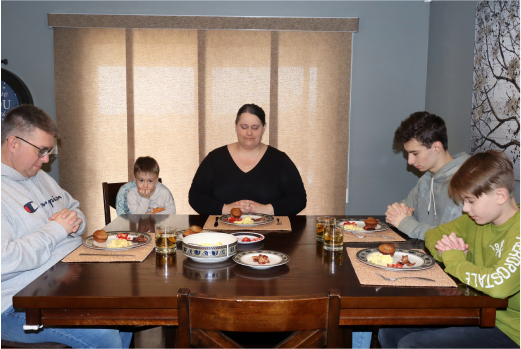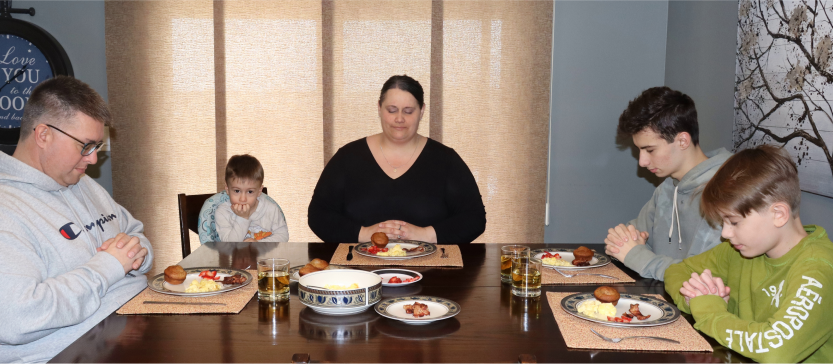 What Our Clients Are Saying About Working With Us...
"The Exmouth Group is professional, hands down. Not only do they know real estate, they know Sarnia like the back of their hand. Before we even met to discuss The Exmouth Group selling my home, Jamie and Tracy had compiled a list of 9 interested buyers looking at our neighbourhood. Our house sold in just 5 days. I am beyond satisfied with my experience with The Exmouth Group."
Lynn & Sean - Client since 2021
"It was a joy to work with The Exmouth Group at Keller Williams. Jamie Sloan made me feel at ease about the entire transaction. I've already recommended him to two of my friends, and they've had similar experiences as well!"
Bob and Colleen - Client since 2020
"We have used Exmouth Group both on the buying and selling side of our business in the Sarnia region. We found Jamie to be extremely responsive and a clear go-getter. His get it done attitude has encouraged us to continue propelling our business in his region and to use his team to do so. The whole Exmouth team has treated us well, right from when we first met to when we did our most recent deal with them. Jamie makes us feel confident that we have eyes and ears looking out for our interests!"
Marla Coffin, President & CEO, MARDA Management, Ontario.