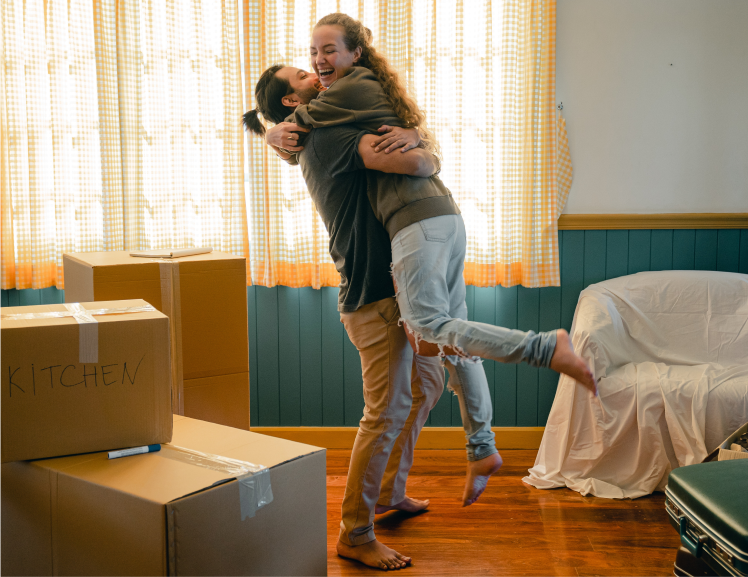 Contact us
Whether you are ready to list, buy or need
more information, we are here to help.
Address
550 Wheatley Drive
Sarnia, Ontario, N7S 0A8

Join the Team!
Exmouth Group believes in systems, professionalism, coaching, marketing, hard work, and having fun! We guide all willing agents, regardless of brokerage and experience. Our Keller Williams International Training holds the highest individual production (US 2020 Statistics) – with many earning a six figure income in their first year. No other Brokerage or Agency prepares you to succeed the way we do.
We bring out the best in everyone that joins both Keller Williams and Exmouth Group teams. Our vision means endless opportunities for you and your career.
Please fill out the form if you are interested in joining our Exmouth Group Family or our extended Keller Williams Family.